We're passionate about quality food and wine, served with impeccable but unfussy service.
Perched on the corner of Lensfield Road since 2009, we're proud to have become iconic of elegant Cambridge dining, and a firm local favourite.
Our menu offers classic British and European dishes, home-made using traditional recipes and quality ingredients, matched with an extensive, hand-curated wine list.
Join us for special occasions, for discussions with colleagues over lunch or dinner, or to gather for a meal with friends and family.
History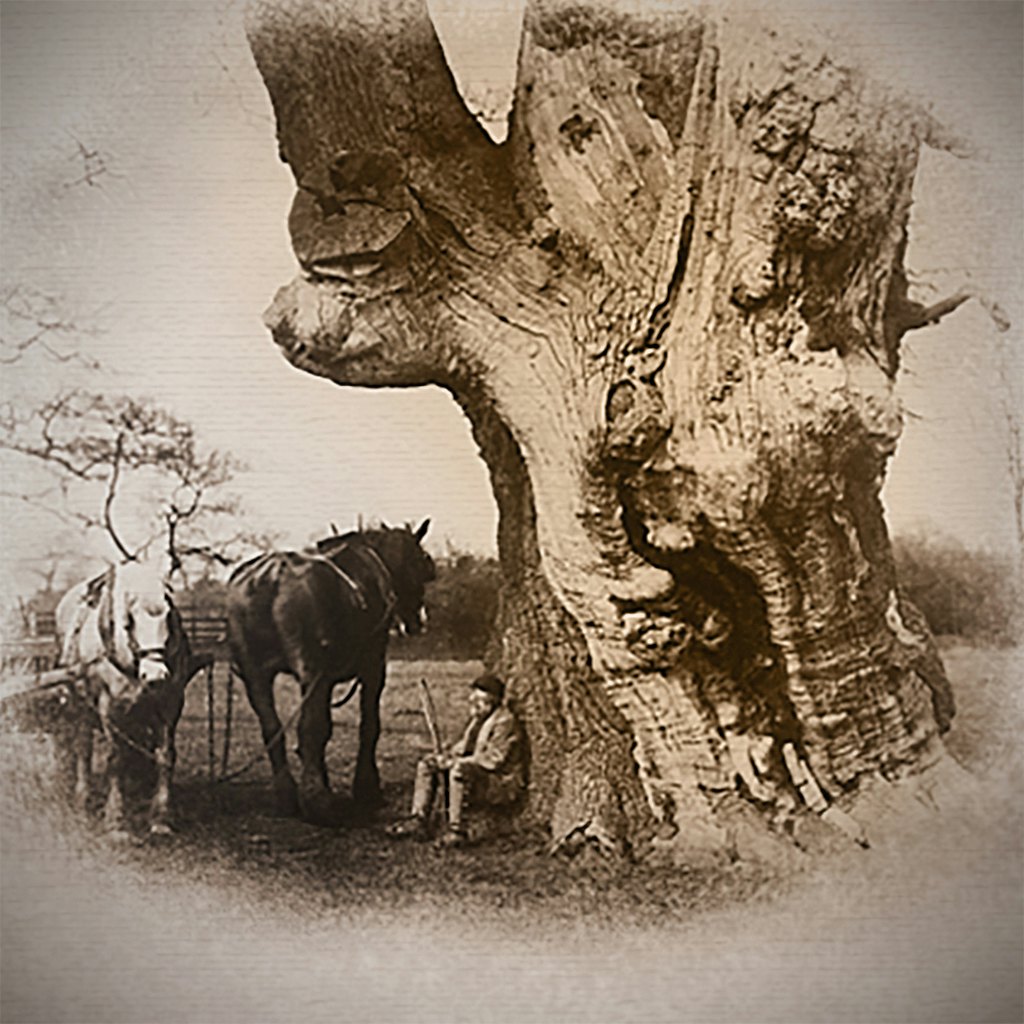 The Oak Bistro rests at the site of The Oak, an old historic coaching inn that was once a welcome stop for weary travellers on the road to London.
It's said that The Oak was itself named after an ancient tree that once grew on the same spot; and that the wood from the tree was used to build the inn.
Today, The Oak Bistro is a Grade II listed building, offering an elegant dining experience in the heart of Cambridge's historic city centre.